Montrose Triathlon Sunday 4th June 2017
Guthrie Bros are delighted to be supporting the 2017 Montrose Triathlon to be held on Sunday 4th June at Montrose Sports Centre.
Guthrie Bros will provide the use of their Fiesta Sportvan as a lead vehicle for the cycling stage along with another vehicle to assit in the setting up and dismantling of the event.
This is the fourth Montrose Triathlon staged by Tri Angus Limited. 210 participants will feature in either a novice race ideal for those new to triathlon, and a sprint race for those with a little more experience or who are a little more daring!
The swim will take place in the superb 6 lane swimming pool at Montrose Sports Centre. The bike route then takes in some of the best views Angus has to offer as it travels out of town onto the quiet country roads. Finally, the run offers participants the chance to breathe in some fresh sea air as it negotiates the beach front.
Guthrie Bros will also have a Ford Kuga ST Line and Ford Edge Sport on display at the event.
Good look to all particiants.
Latest News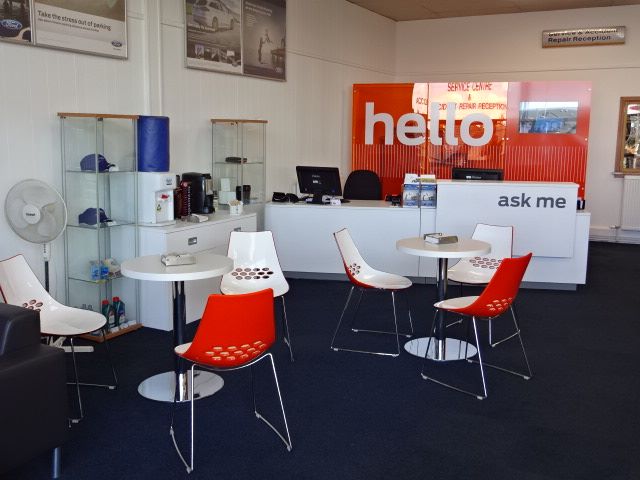 19-09-2017
An exciting opportunity has arisen for a hardworking, enthusiastic and Customer…
Read more >

25-08-2017
There has never been a better time to join Guthrie Bros and Ford in reducing…
Read more >